Introduction to Stalkers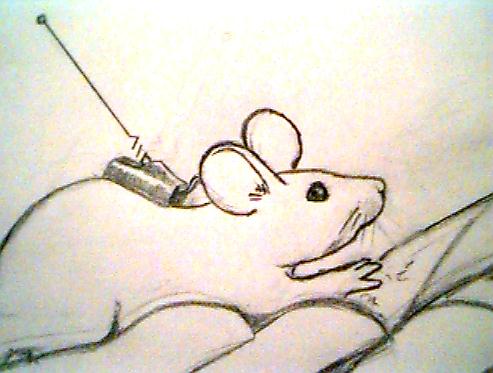 This story is written by, for, and about computer geeks (or geek-wannabes). It represents a fairly near-term future, perhaps 20 years from now. Maybe less. Although techno-geeks are my primary audience, I hope I've written a story that can appeal to the general science fiction reader.
To that end, I figured I had better explain a few terms:
Ping - in addition to being the name of a cat, a "ping" is a computer network message sent by one computer for the sole purpose of getting a response from another. (The term comes from SONAR technology.)


Echo - in addition to being the name of another cat, an "echo" is a computer network message sent in response to a "ping". For example, if I want to know if your computer is working, I will have my computer send yours a ping. Your computer will respond with an echo.


NAP - Network Access Point - a computer that is the interface between the Internet and a human. Today it would be a PC, but in tomorrow's world, it won't be thought of as a separate computer that is connected to the Internet. It will be part of the Internet. (FYI - this is not the normal definition for "NAP". I made up this usage.)


Bot - any autonomous program that roams the Internet performing some function for it's owner. For example, a "dig-bot" digs for information. A "trace-bot" attempts to trace a network connection to it's source.


Autonomous User Agent - a bot that listens to Internet traffic more passively than a dig-bot, and usually is interested in a wider range of topics.
There are probably more terms that I should define that I can't think of off hand. Let me know if there are things I should clarify.


---